Turn
borrower conversations

into profits.

Maximize collections, drive efficiency, and improve compliance — all with the power of borrower and agent insights.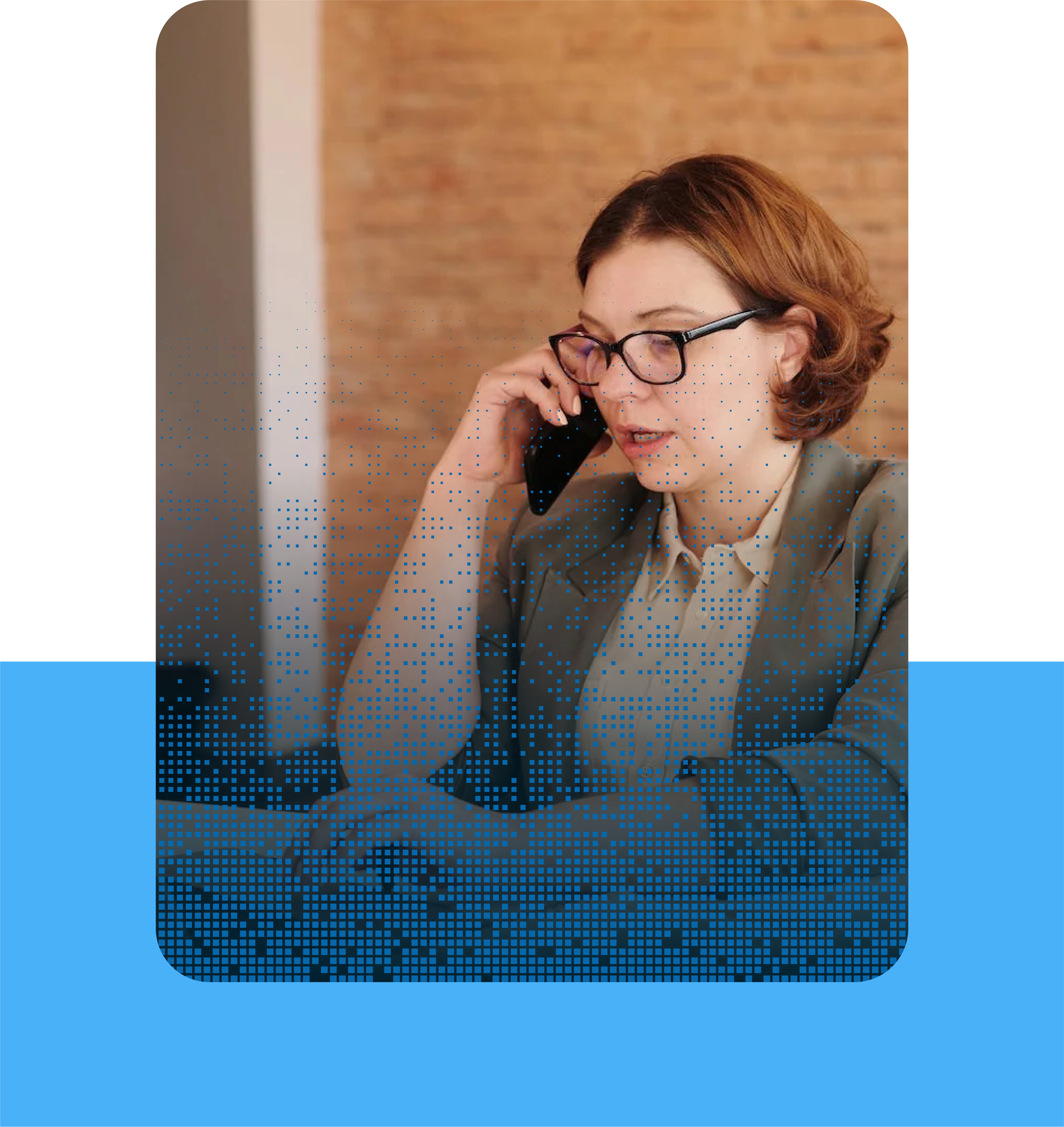 An influx of delinquencies. Shrinking savings accounts. Rapidly changing regulations for borrower communication. Even with the best intentions to optimize operations, it seems like collections agencies can rarely stop for air. They face new challenges every day, including:
The Uncentered Contact Center
As agencies adapt to a dispersed work environment, limited visibility and accountability can pull them away from achieving outcomes. Hiring, training, productivity, and compliance demands are all increasing as the contact center becomes…less centered.
Increasing Cost of Business
With a major rise in delinquencies on the horizon and less consumer savings available for paying down debt, agencies are having to work too hard to collect, and operations costs are ballooning.
Low Call Volumes, High Risk
Keeping up with regulations, audits, and real-time compliance errors can require prohibitive effort in data ingestion, QA process retooling, and agent retraining. Meanwhile, you need people on the phone as much as possible, but regulations are driving call volumes down.
Learn how Prodigal can affect the collections lifecycle.
We're here to keep you pushing forward.
To gain in profits while reducing risk, it's time to undertake an efficiency play, focusing on effectiveness every time your agents interact with customers. Whether conversations happen in a contact center, hybrid contact center, or in a fully distributed environment, Prodigal's AI-powered solutions — designed to capture accurate conversation data and offer context for every interaction — are here to help.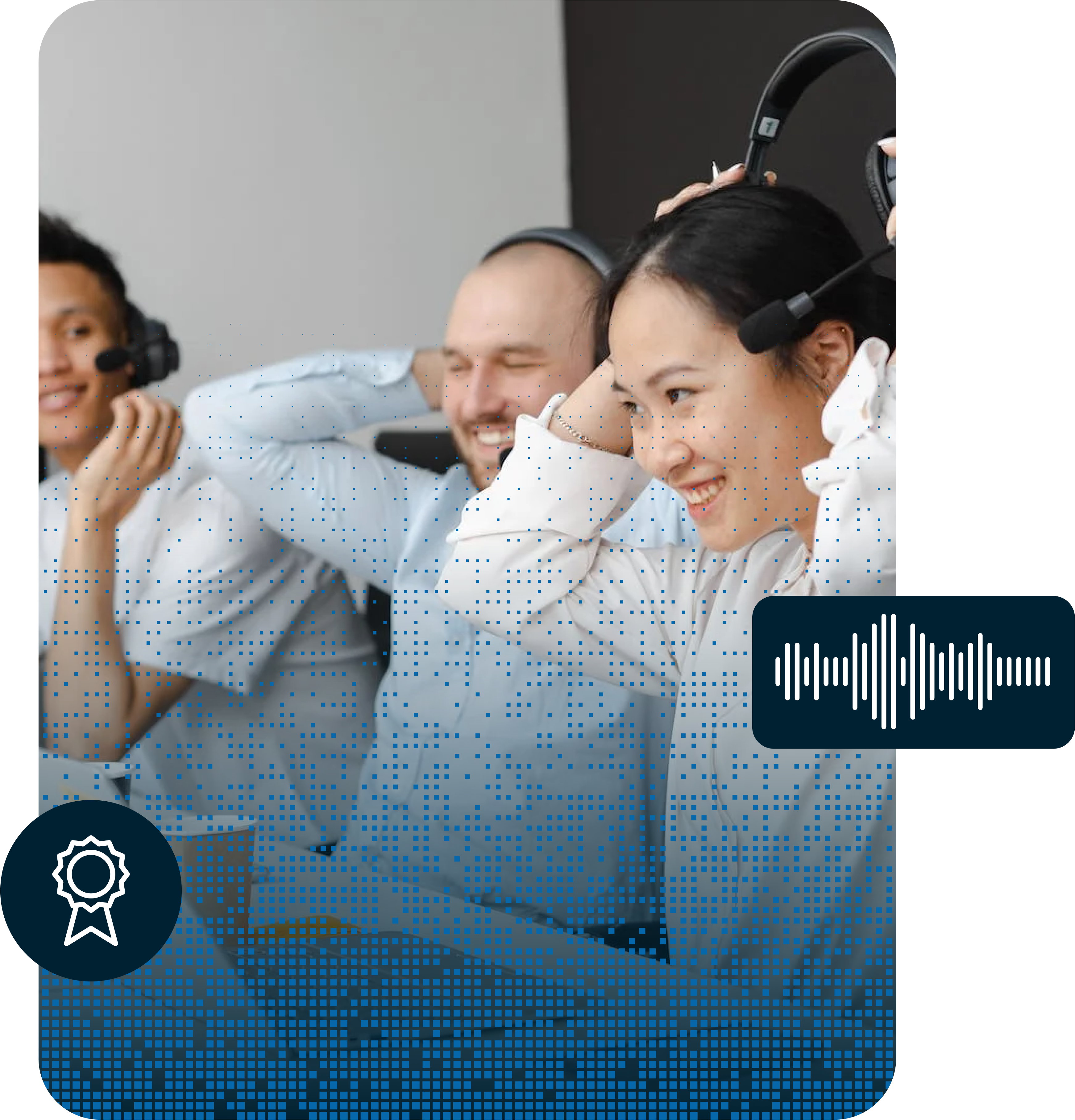 Optimize Operations and Quality Assurance with Prodigal's AI Intent Engine and Apps
35% Increase in Agent Productivity
Create hours of new capacity with automated call notes. Free agents from menial tasks and allow them to deliver on collections and customer experiences. And maintain visibility and accountability with better performance reporting.
Real-Time Agent Assistance
Deliver positive and effective borrower experiences when agents are completely focused on empathy and outcome, instead of mechanically following a static script. Do it all with reduced training and nesting time.
93% Improvement in QA Cost Efficiency
Analyze 100 percent of calls on 60+ parameters to efficiently monitor, evaluate, train on, and guide compliance. Slash compliance violations and legal risks, while uncovering agent coaching opportunities.
Learn more about how Prodigal helps collections leaders turn borrower conversations into profits by requesting a demo.