Service and Collect




Auto Loans with


Fewer Agents and Repos
Industry-specialized AI to reduce operating costs while increasing first call resolutions and payments in full.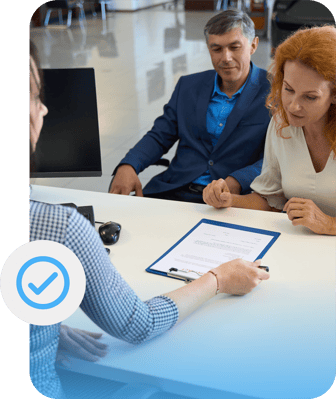 Auto loan servicing and collections is only getting harder with growing labor constraints and customer expectations. You're stuck navigating challenges like:
High Operating Costs
Can't hire enough agents or monitor their performance. Customer satisfaction is at risk and accounts receivable are liquidating slowly.
Manual Compliance Checks
Random call audits are slow and miss potential customer experience issues and violations. But there's never time to find a better way.
Rising Delinquencies
Roll rates and repos are trending way up. Especially with fewer loan originations, it's critical to bring every account back to current.
We know what you're going through — and we can help.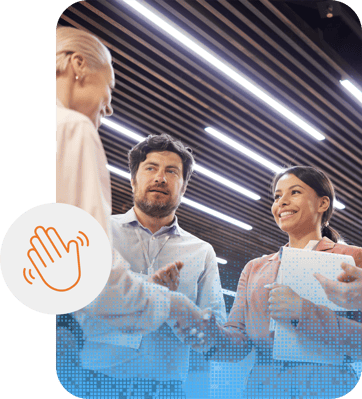 Take back control of auto loan servicing and collections operations with Prodigal's AI.
35% Increase in Agent Productivity
Turn every agent into a top performer by automating away manual tasks and giving them an in-call AI coach to guide them to higher resolution rates and satisfaction.
93% Improvement in QA Cost Efficiency
Get AI that analyzes and scores every single call, and flags the specific parts of any calls that need a QA review. Never overlook hidden risks again.
28% Growth in Capital Efficiency
Reveal insights from every customer interaction to refine training and operational processes, hone your strategy, and avoid costly repos.
See how Prodigal can help you optimize
auto loan servicing and collections.
Learn how Prodigal improves the auto lending lifecycle.
Product 1-pager
Download PDF & discover how Prodigal can help you become a smart and data-driven auto lender.