Auto Lenders and Servicers:
Fewer Repos
and
Simpler Collections
Improve auto loan servicing — and drive better financial outcomes — through borrower conversation insights.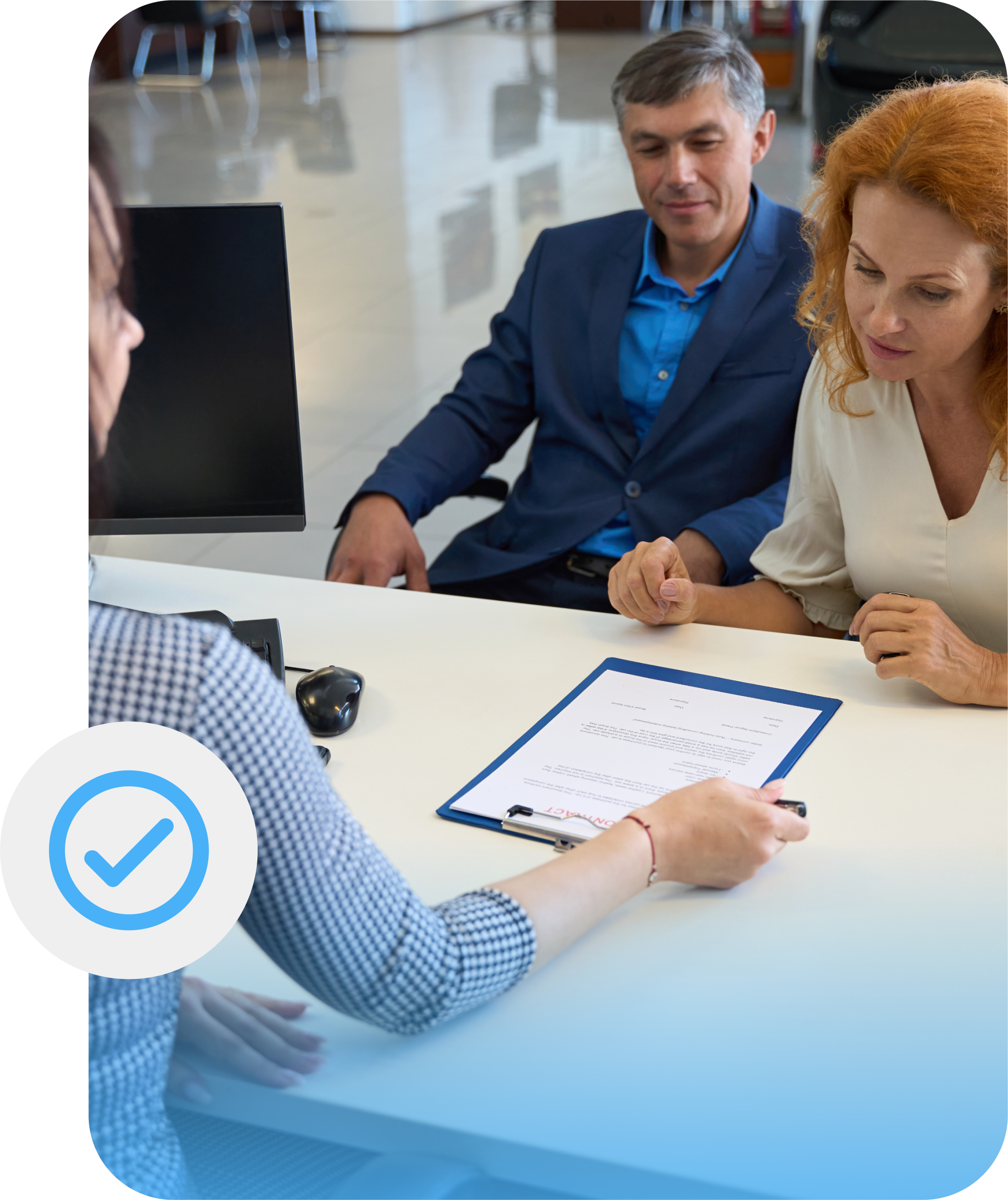 Auto loan servicing isn't easy. Calculations are never simple and repo is a costly physical component to collections.
Not to mention, the constant state of change in the auto industry leaves lenders and collectors stuck navigating major pitfalls, including:
Operational Inefficiency
A high volume of accounts receivable & no clarity on upcoming liquidation calculations, coupled with lack of insight into agent performance, can cost more than just time.
Manual Compliance Checks
Quality assurance requires more than just a basic compliance check. And there's never any time to think about improvement.
Low-Resolution Rates
Without a clear picture of hardships and other sentiment parameters, you go to repo too often and collect too little.
Learn how Prodigal can affect the auto lending lifecycle.
WHITEPAPER
Transforming Insights: From OldSchool Analytics to High-Performance Conversational Intelligence
We know what you're going through — and you're not alone.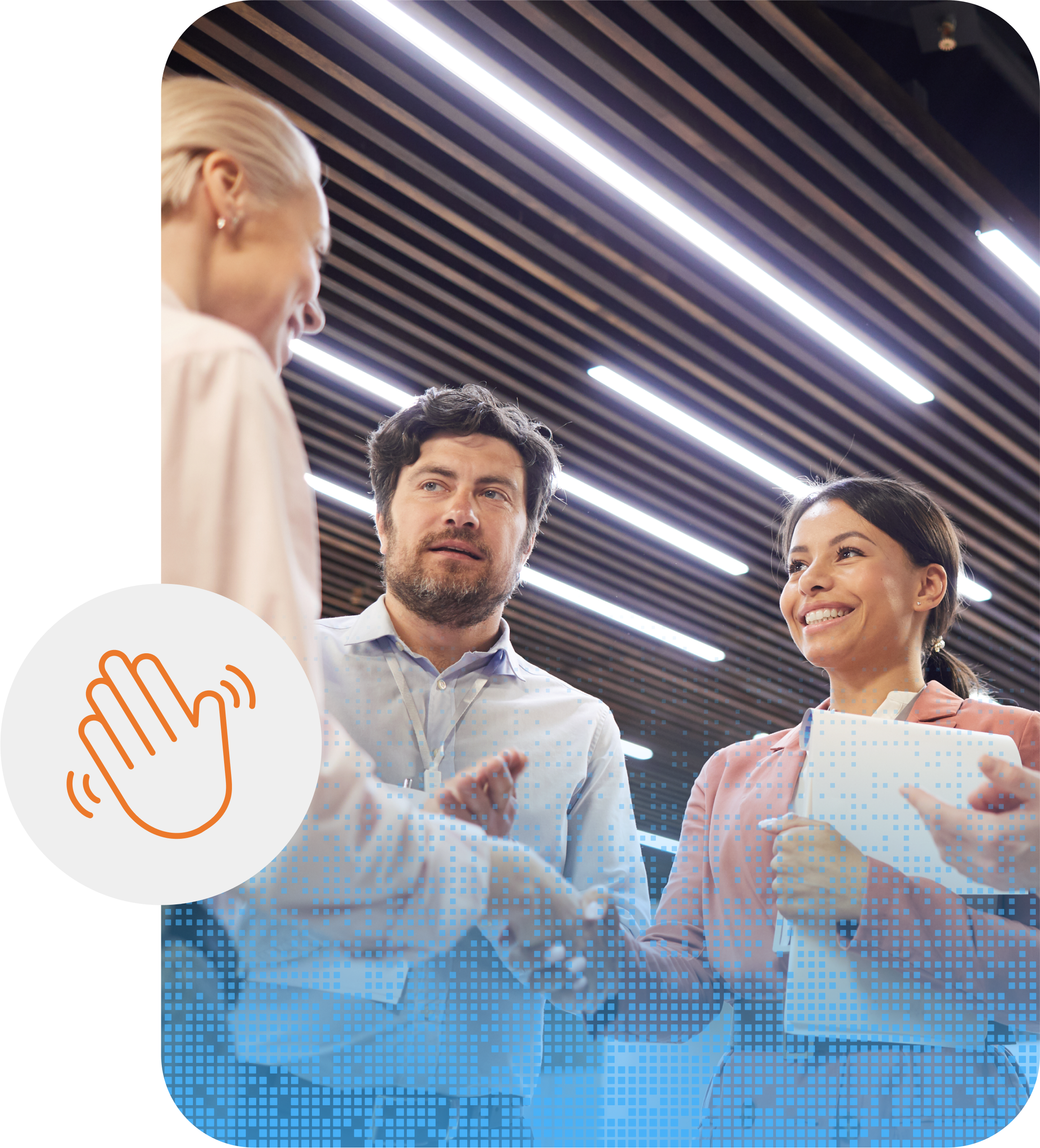 Simplify Auto Loan Servicing and Collections Operations with Prodigal's AI.
35% Increase in Agent Productivity
Create more effective agents through in-call, real-time tools designed to both overcome operational inefficiencies and help you achieve higher resolution rates.
93% Improvement in QA Cost Efficiency
Analyze calls on 60+ parameters to efficiently monitor, evaluate and train agents (with more effective scripts). Build stronger QA reports and workflows.
28% Growth in Capital Efficiency
Use intelligence from customer interactions to better extract hardship information, evaluate borrower intent to pay, and avoid repo in more than 25% of cases.
Learn more about how Prodigal can help leaders in the lending industry.