Improve
Patient Financial Experiences

and

Profitability

Industry-specialized AI to decrease Revenue Cycle Management (RCM) operations costs while increasing patient payments and satisfaction.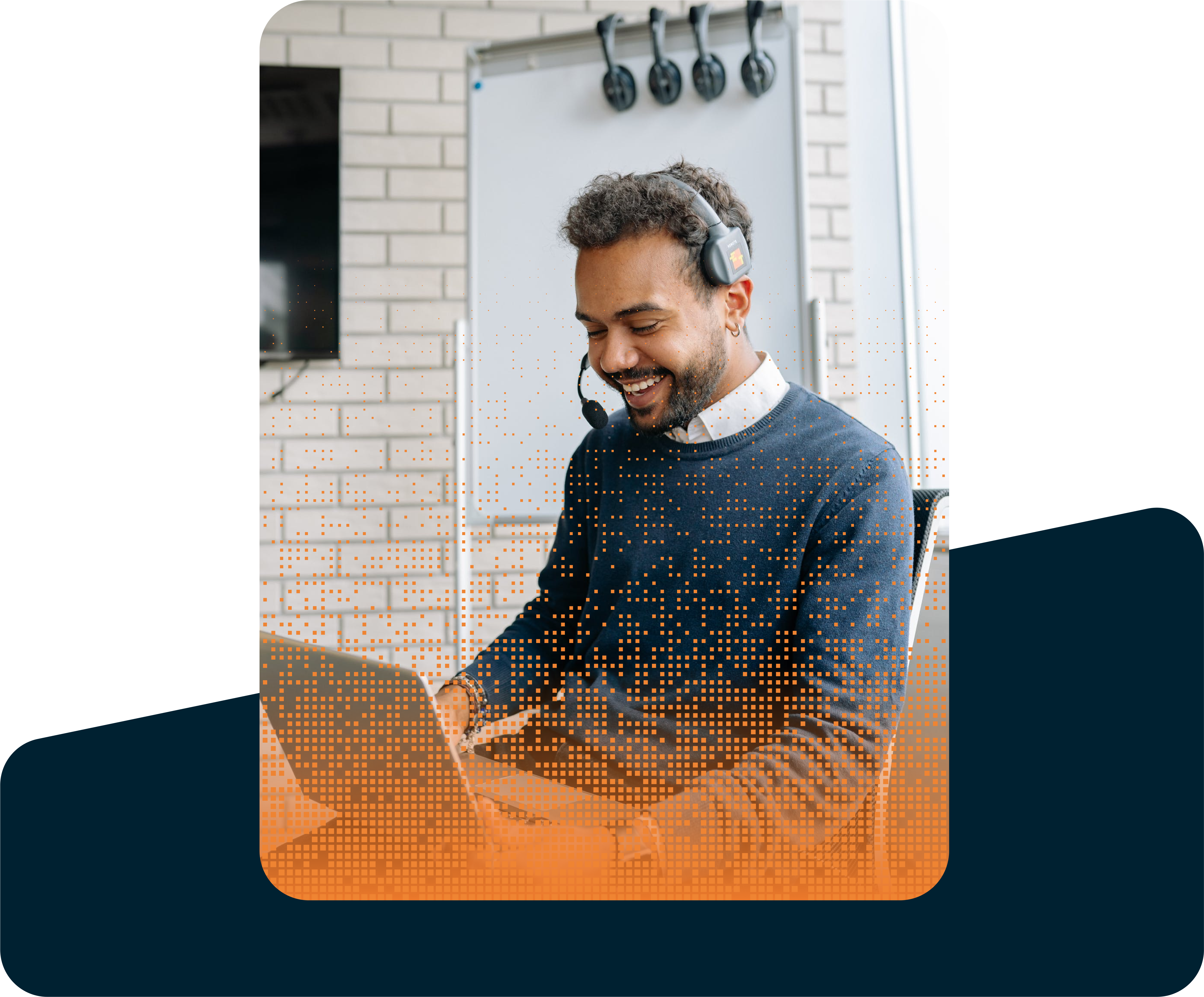 Healthcare RCM companies are facing unprecedented labor shortages and growing patient expectations. You're stuck navigating challenges like:
Poor Patient Financial Experiences
Patients readily switch providers for simpler digital experiences and faster billing resolutions. With a small labor pool, it's also tough to hire and retain top reps.
Low Patient Payment Rates
More revenue than ever is coming from patient pay. Disputes and non-payments drive up operating costs, reducing margins and putting patient quality of care at risk.
Inefficient Operations and Training
Constant need to onboard and re-train staff as regulations and policies evolve. No easy way to evaluate every rep and patient call to proactively meet care standards.
You're not alone out there – we're here to help.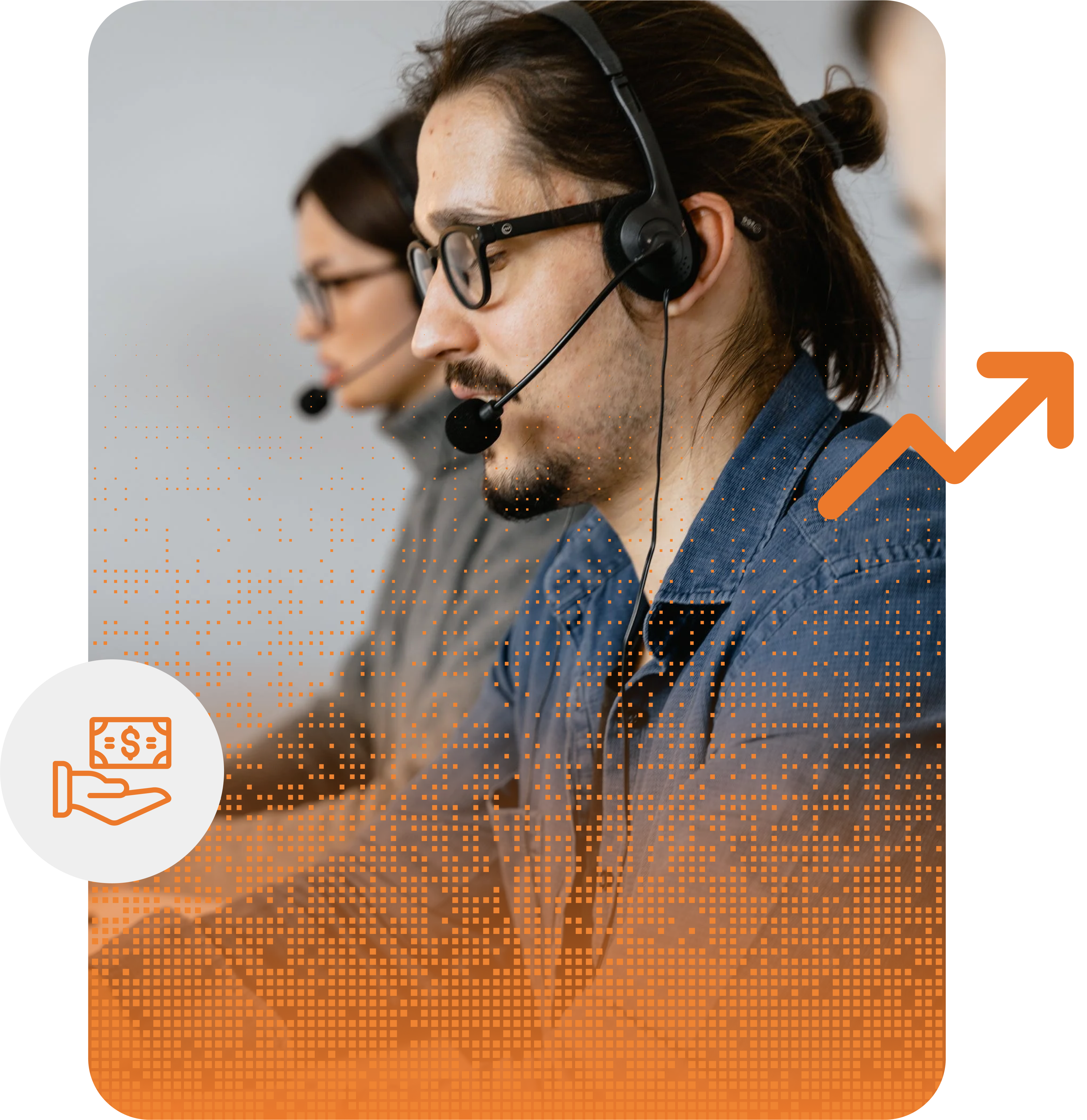 Improve patient financial experiences and RCM operations with ​​Prodigal's AI.
25% Increase in Productivity
Make every representative a top performer with automated note-taking and an in-call AI coach that guides them to improve patient payments and satisfaction.
28% Growth in Capital Efficiency
Uncover insights from every patient and rep interaction to refine training and coaching processes, improve your strategy, and drive one-call resolutions.
100% Call and Rep QA Coverage
Exceed patient expectations with AI that analyzes every call for complaints and compliance. Increase patient financial experience with fewer reps.
See how Prodigal can help you improve

patient financial experiences and profitability.
Learn how Prodigal improves Healthcare RCM operations.