Turn
patient conversations

into outcomes.
Deliver superior financial experiences, win at compliance, and maximize repayments with Prodigal's Revenue Cycle Intelligence solution.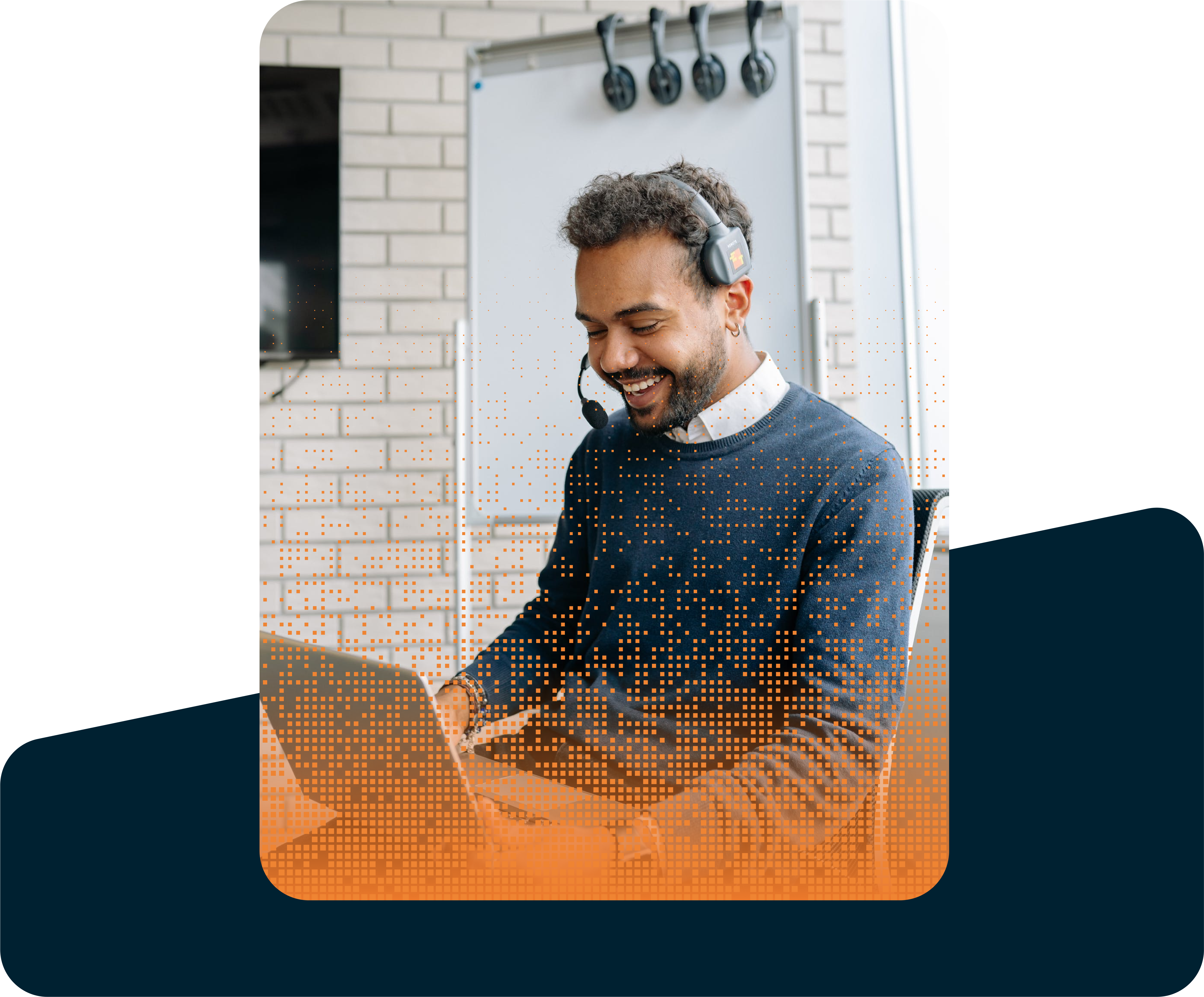 Against a stormy backdrop of new patient expectations and extreme labor market constraints, RCM service providers are stuck navigating challenging waters.
Poor Patient Financial Experience
Providers need to respond to patients' sentiments and signals in order to deliver better service and impact operations. How do you bring both empathy and effectiveness to every financial conversation?
Compliance Risks & Inefficiencies
Keeping up with regulations, audits, and real-time compliance errors can require prohibitive effort in data ingestion, QA process retooling, and agent retraining.
Low Repayment Rates
A lack of insight is sure to promote ineffective contact center interactions. How will you know what works best for revenue unless you can capture both the conversation and the outcome?
Learn how Prodigal can affect the healthcare lifecycle.
You're not alone out there.
To achieve higher payment rates while improving PFX, begin by creating greater effectiveness in your call center. Prodigal's AI-powered solutions — designed to capture accurate interaction data and give representatives real-time context to fuel every patient conversation — can help.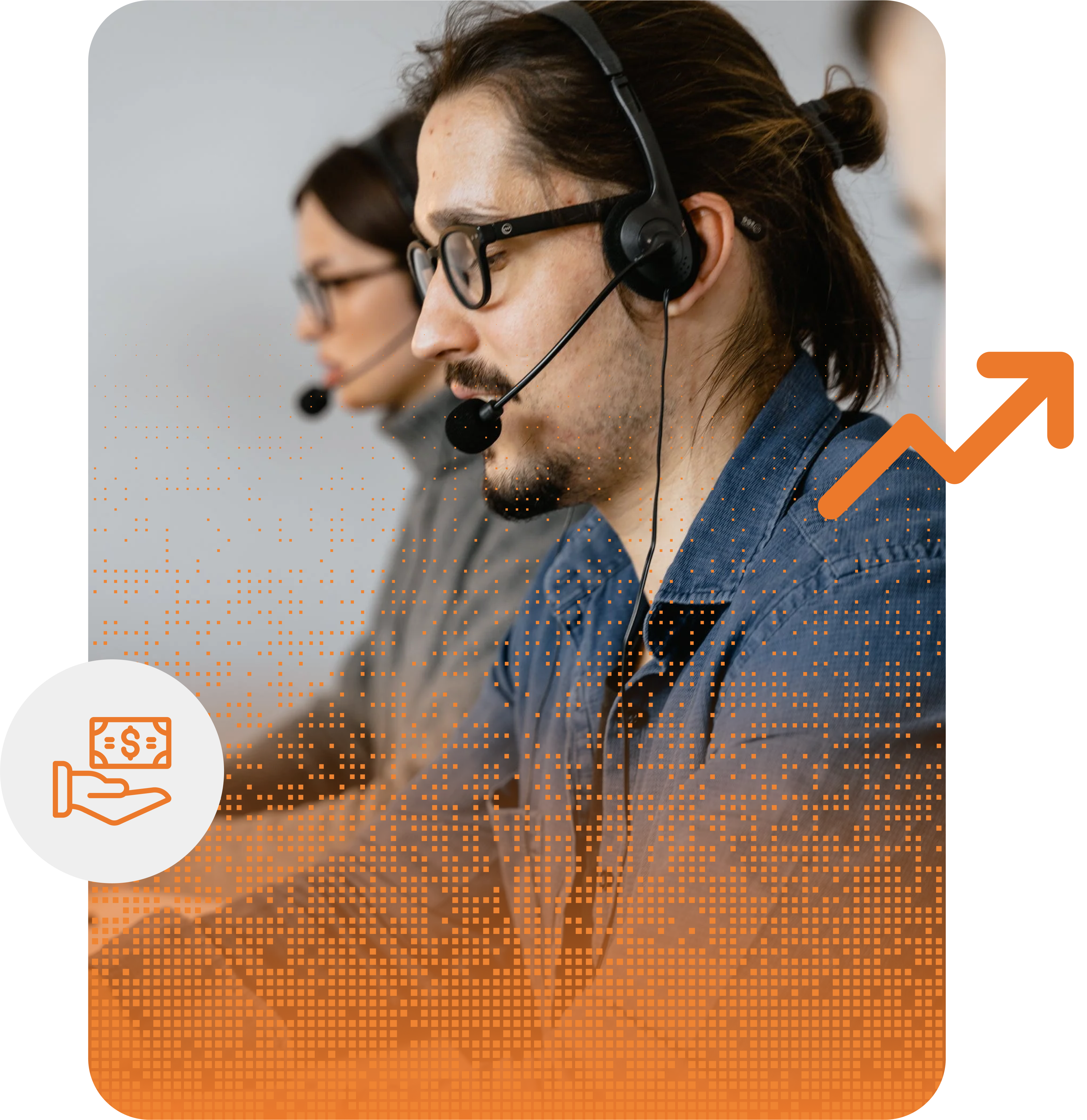 Improve PX and RCM Operations With ​​Prodigal's Revenue Cycle Intelligence Solution
Real-Time Assistance and Automated Notes
Deliver positive patient experiences when agents are completely focused on empathy and outcome, instead of menial tasks.
93% Improvement in QA Cost Efficiency
Analyze calls on 60+ parameters to efficiently monitor, evaluate, train, and guide compliance adherence. Build automated QA review workflows with 100 percent call coverage.
35% Increase in Agent Productivity
Create more effective agents through in-call, real-time solutions designed to both overcome operational inefficiencies and help you achieve higher first-call resolution rates and repayments.
Learn more about how Prodigal can help leaders in the healthcare industry by requesting a demo or visiting our resource center.