Turn
borrower conversations

into revenue.

Improve customer experience, compliance, and collections — and drive win-win financial outcomes — through borrower insights.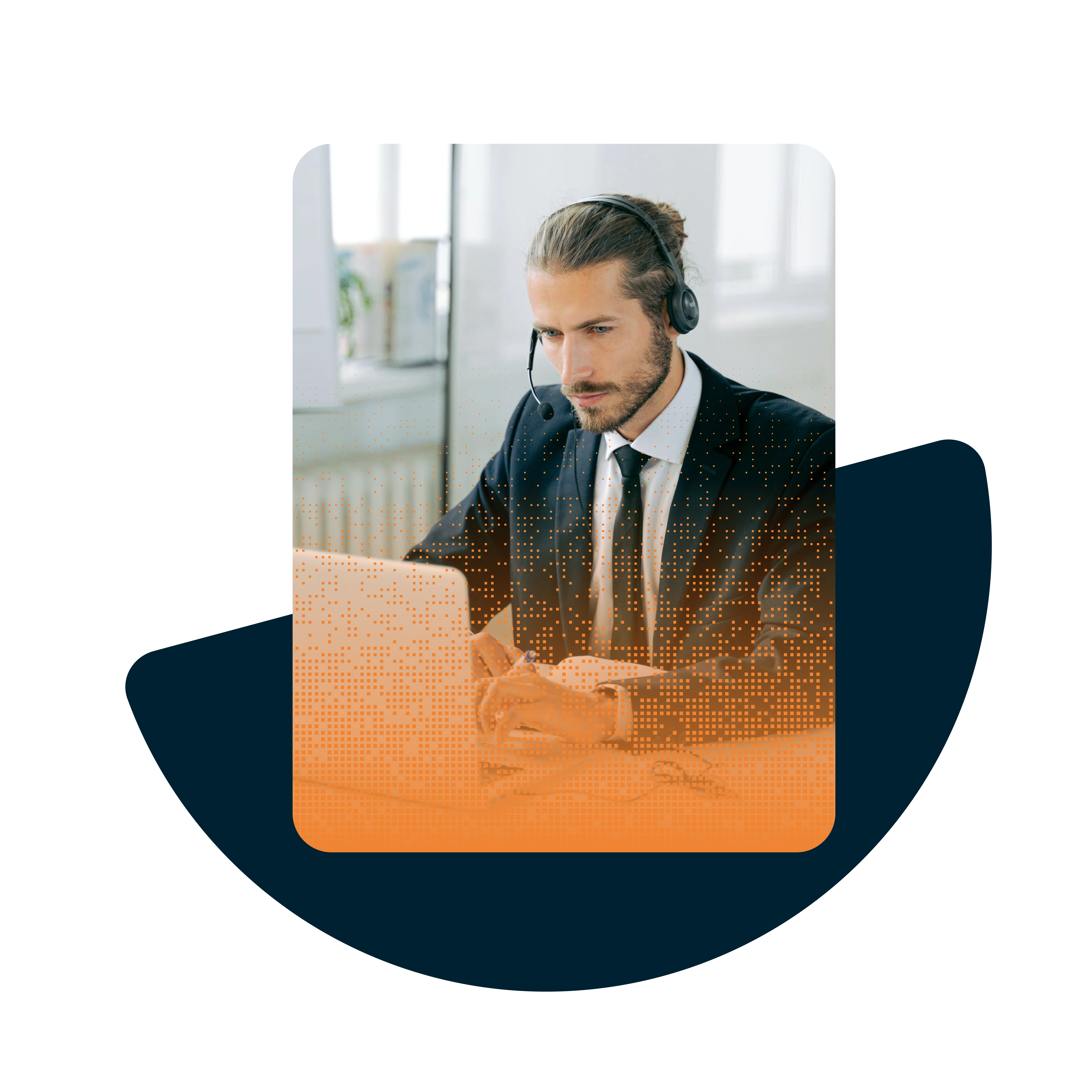 From servicing new credit populations to tracking loan forgiveness changes to addressing updated regulations, lenders are constantly immersed in a sea of change. Treading water doesn't move you forward. Banks, creditors and loan servicing providers are getting stuck under:
Increasing Cost of Business
Collecting efficiently and shortening the length that borrowers stay in accounts receivable (AR) can support overall reduced operating costs, but getting there without specific, relevant insight and productivity solutions remains out of reach.
Bad Borrower Experiences
How do you bring empathy and effectiveness to every interaction? How do you achieve that while collections volumes rise, refinancing demand grows, and transparency in your contact center seems beyond your control?
Compliance Risk and Poor QA
Keeping up with regulations, audits, and real-time compliance errors can require prohibitive effort in data ingestion, QA process retooling, and agent retraining.
With all of these problems looming and winds shifting unpredictably, lenders, banks, creditors and loan servicers need to find a way to not only stay above water, but also swim.
We're here with a liferaft.
To achieve higher payment rates while improving customer experience and reducing compliance risk, begin by creating greater effectiveness everywhere your representatives interact with customers. Whether conversations happen in a contact center, hybrid contact center, or in a fully distributed environment, Prodigal's AI-powered solutions —
designed to capture accurate conversation data and offer context for every interaction

— are here to help.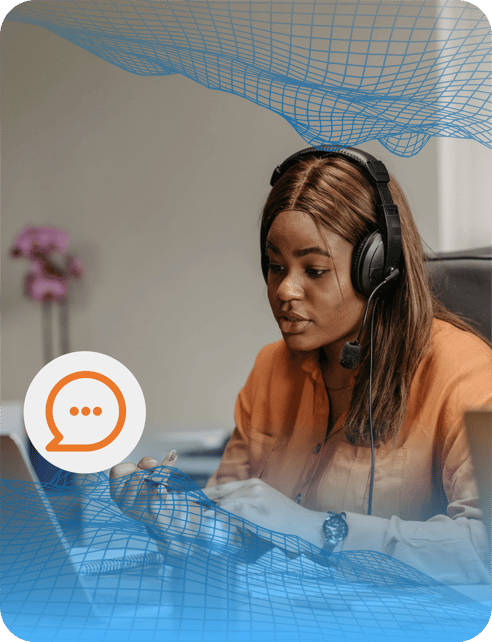 Optimize Operations and Quality Assurance with Prodigal's AI Intent Engine and Apps
35% Increase in Agent Productivity
Create hours of new capacity with automated call notes. Free agents from menial tasks and allow them to deliver on both experience and revenue.
Real-Time Agent Assistance
Deliver positive borrower experiences when agents are completely focused on empathy and outcome, instead of mechanically following a static script.
93% Improvement in QA Cost Efficiency
Analyze 100 percent of calls on 60+ parameters to efficiently monitor, evaluate, train on, and guide compliance. Slash compliance violations and legal risks, while uncovering representative coaching opportunities.
Learn more about how Prodigal helps banking and lending leaders turn borrower conversations into revenue by requesting a demo.